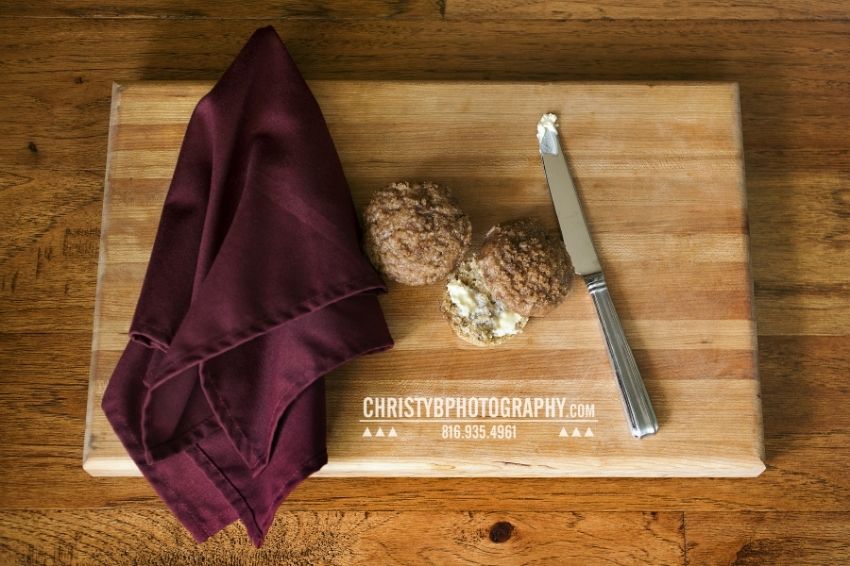 Sometimes life punches you in the gut and you don't get your blog updated for 3 1/2 months. Then one day you wake up and make these Banana Cinnamon Muffins and life is a little bit better again.

Give them a try. It's pretty much guaranteed they will add a little happiness to your day.

The recipe can be found HERE.