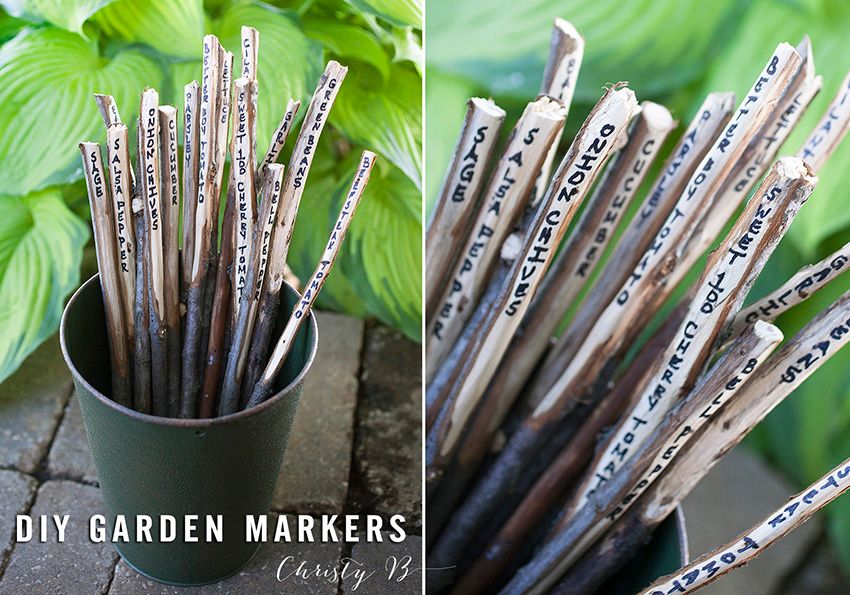 Every year I think to myself that I need to add some cute markers to my garden.  The ugly plastic tags that come with the plants always tend to break off and disappear halfway through the summer.  Then, when I send my kids out to grab something for me, they come in with parsley instead of cilantro because they didn't know what was what.  This year I'm on the ball.  Pinterest came through for me again with this super simple project.  Garden markers that are FREE, easy to change out and cute!  It's the little things that make me the happiest.

Start by gathering a few sticks.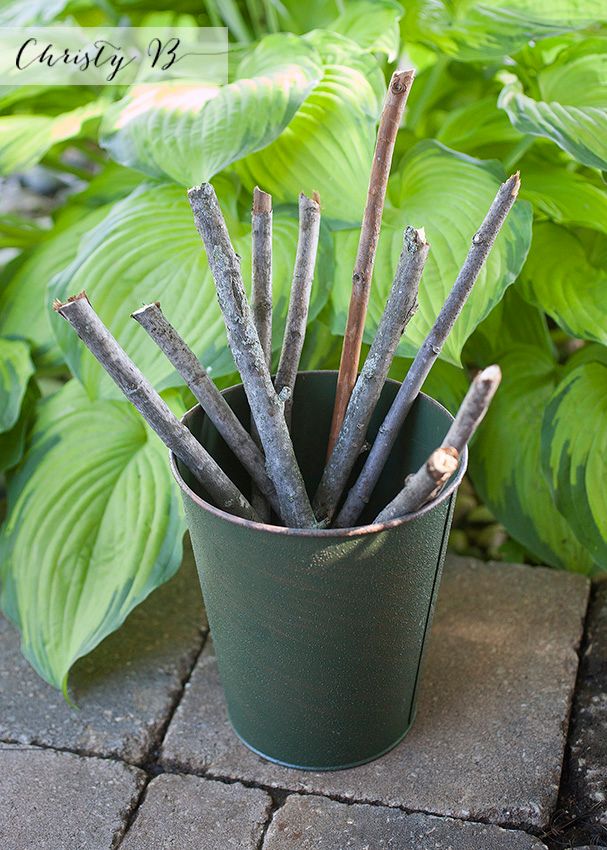 It's as easy as walking around the yard and picking up stray sticks on the ground.  In my case, we had just lost a chunk of our Bradford Pear tree due to wind so I had a pile to choose from.  I used my garden shears to cut sticks in the size I wanted.  I cut the bottom at an angle to make it easier to push it into the ground.  The top I just cut straight across.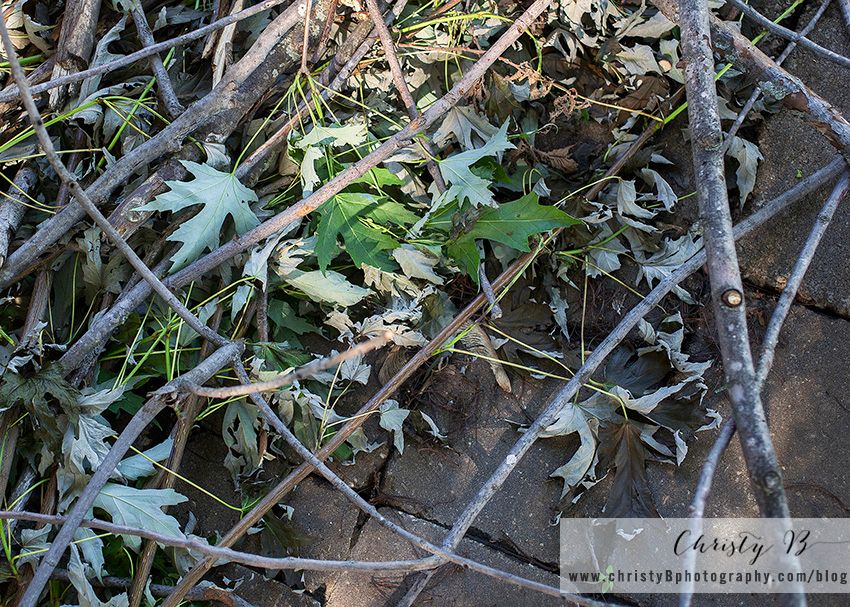 Next I needed a knife to scrape off a layer of bark.  Pinterest actually said to use a vegetable peeler, but I didn't want to ruin the only one I had so I opted for a knife.  I raided a toolbox in the garage and found what I think is called a carpet knife.  Probably not what it's meant to be used for, but it worked perfectly for the job.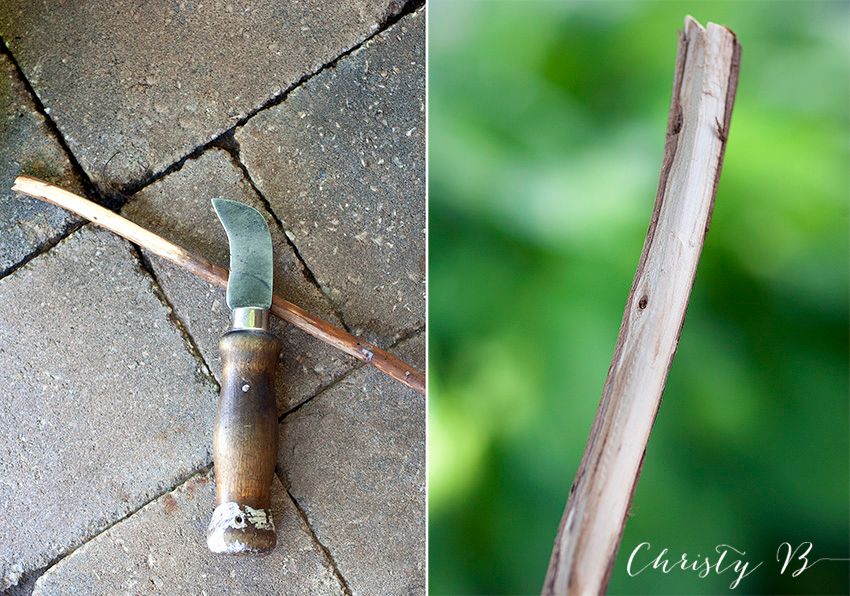 Then I just took a Sharpie and wrote the name of the plants.


How simple is that?!?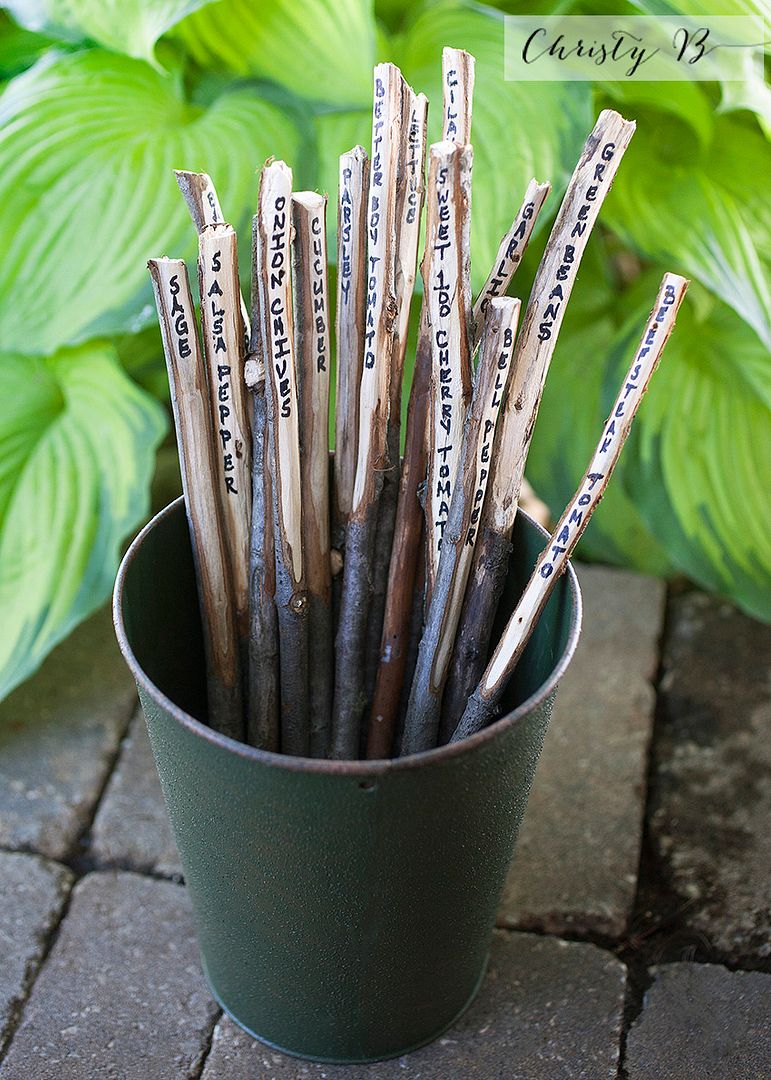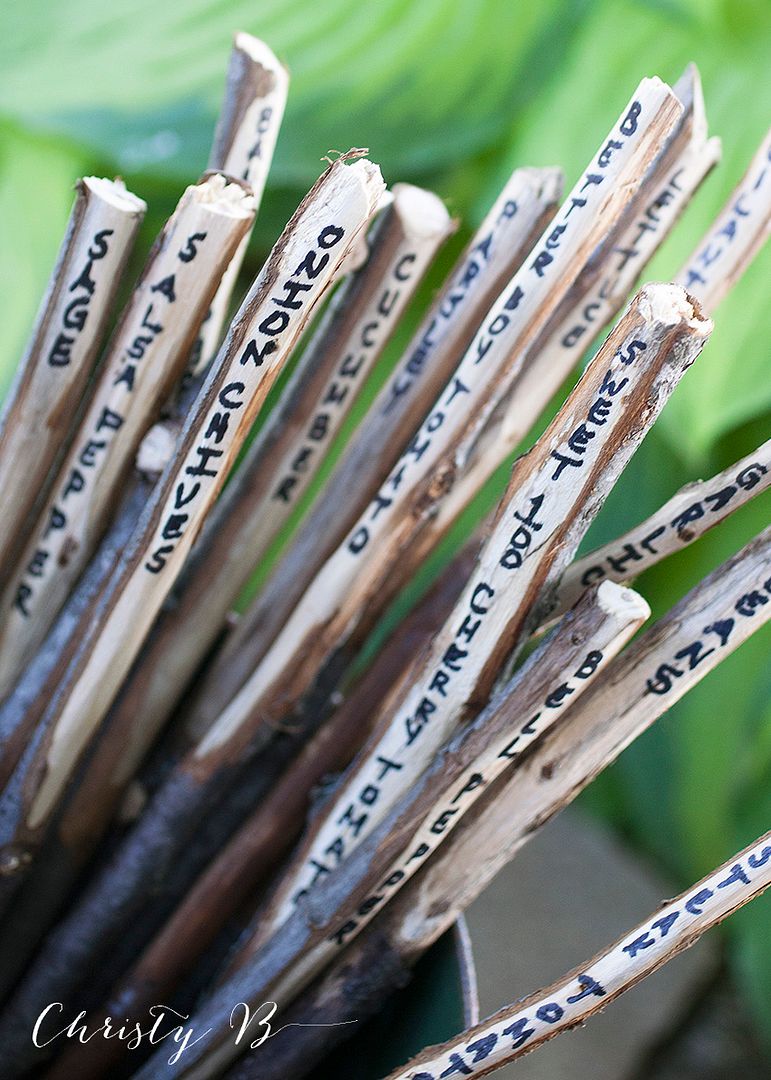 Plastic tags = UGLY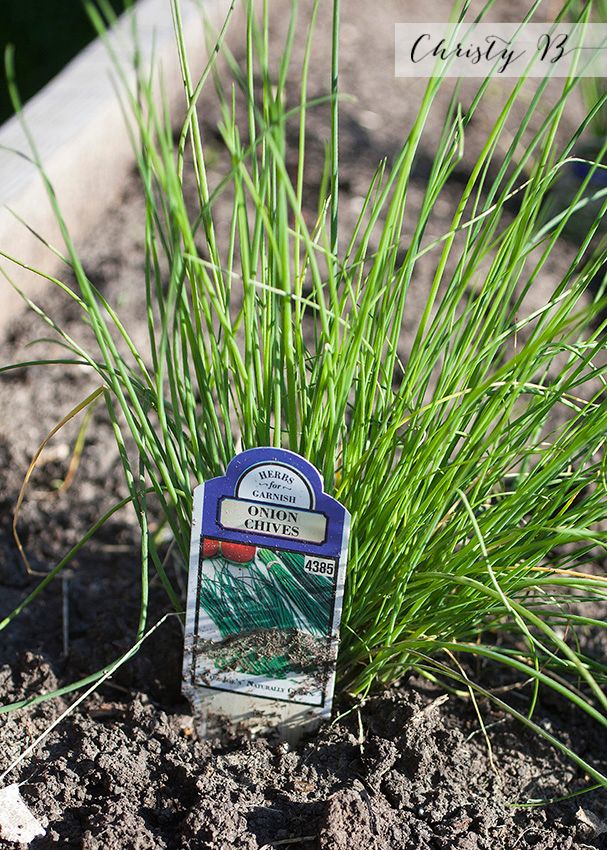 Homemade stick markers = CUTE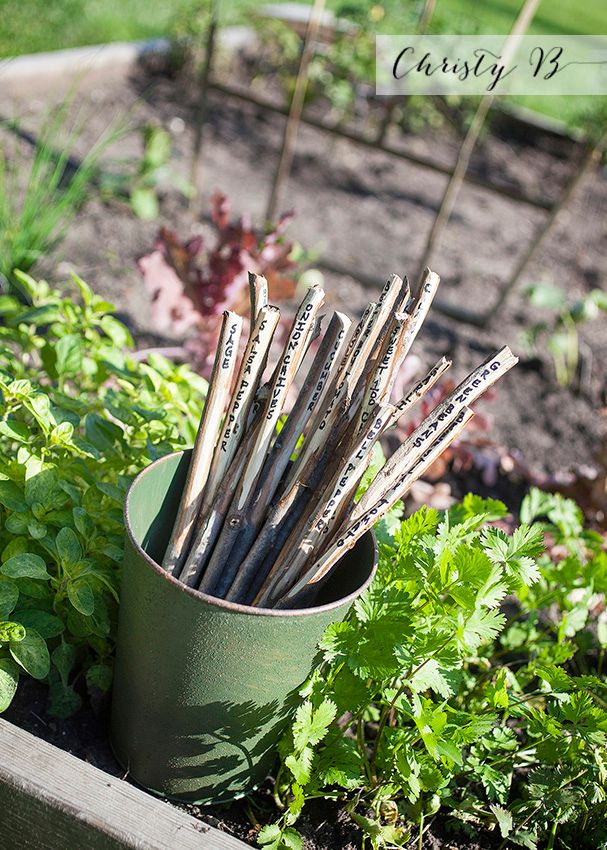 I love them!