Meet the B family – 5 females and one lone male in the household. Poor Mr. B probably got outvoted on many things through the years but it's clear that he and Mrs. B worked well together raising a wonderful family. A little over a year ago I first met Morgan for her senior portraits. It was great getting to see her again and meeting the rest of her family.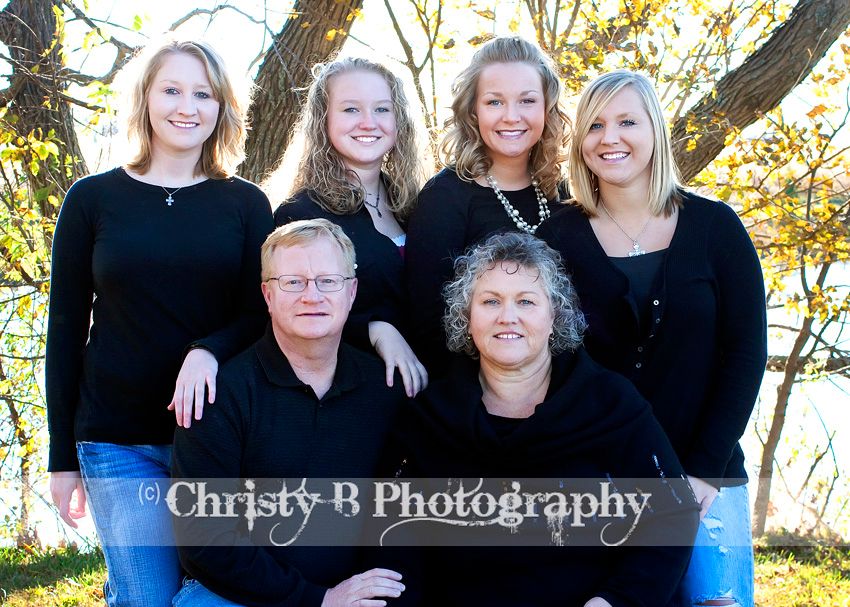 Lovin' this one!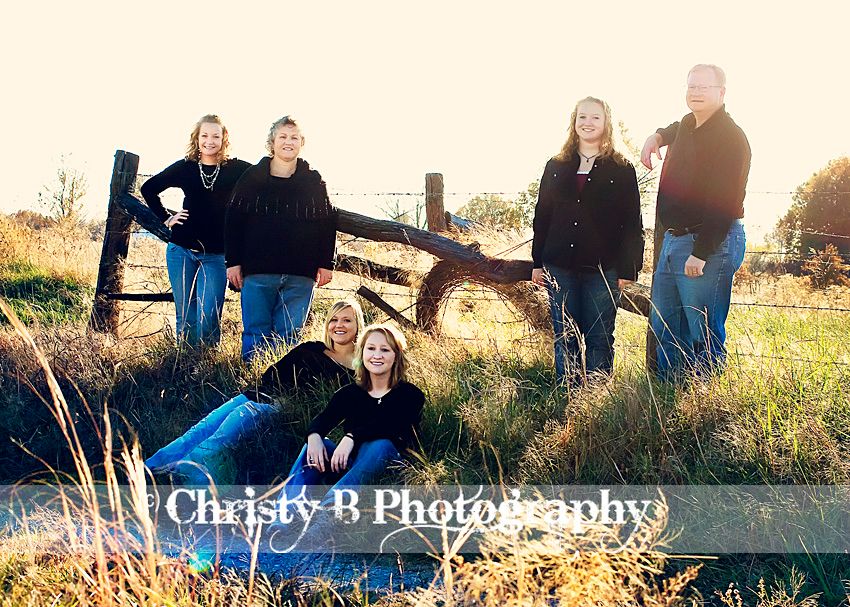 All the girls with mom.  Just beautiful.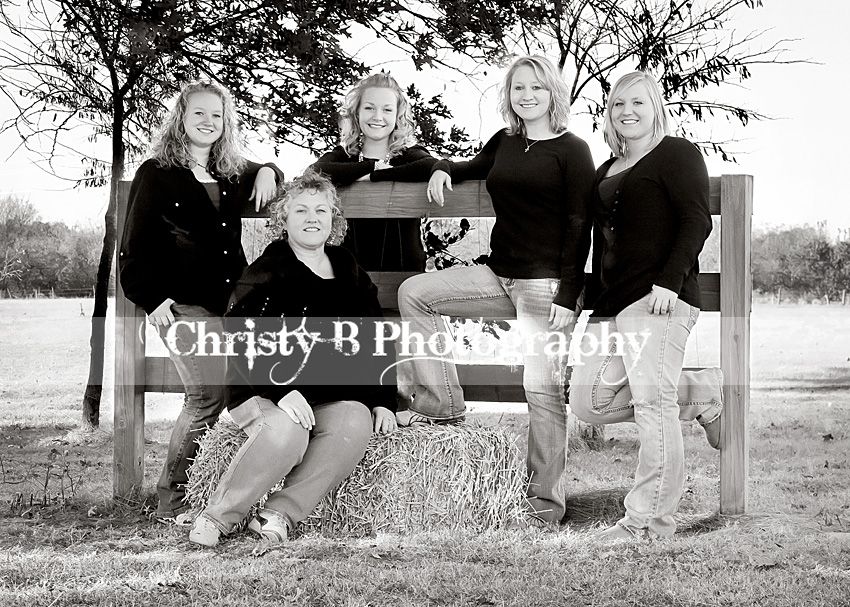 Proud papa.
Just a few images of the location. Their home surroundings were the perfect backdrop for fall images.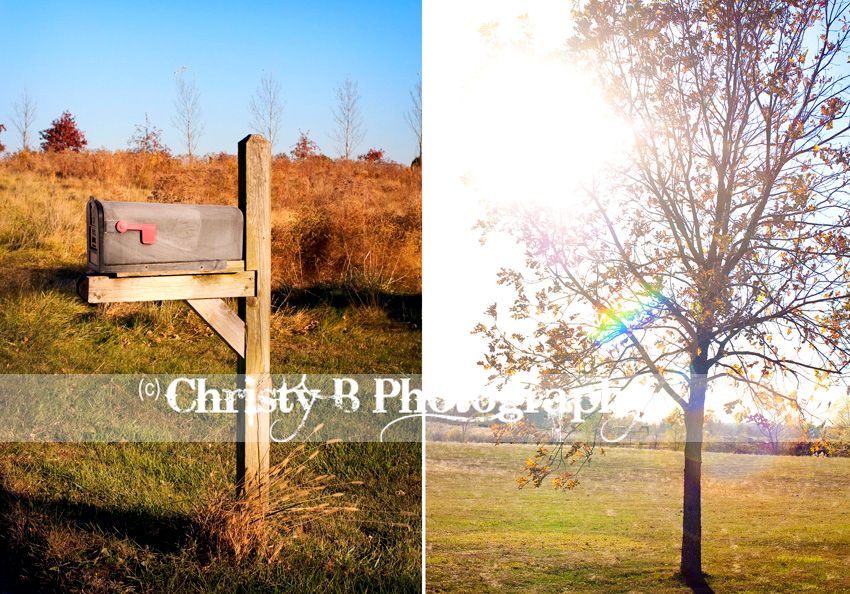 Thank you for choosing Christy B Photography for your family portraits. I had a great time meeting and photographing you all!