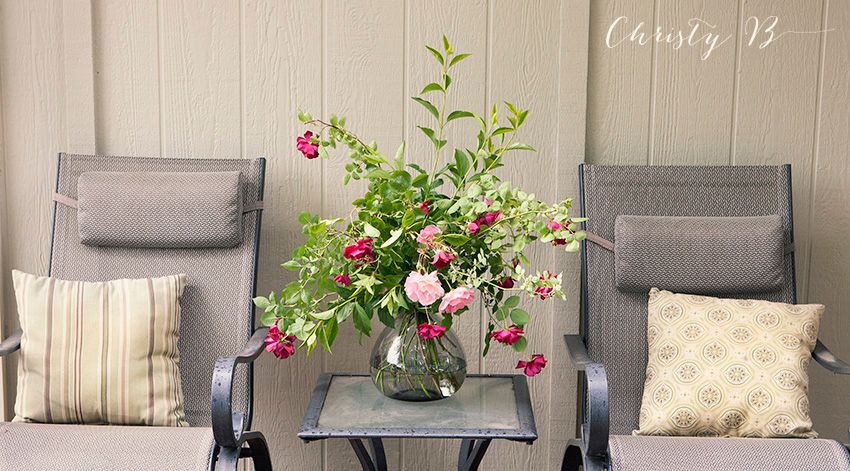 This spring I've been making it a point to enjoy the flowers in my yard, not only in the garden, but also indoors and in our outside living areas.  I  have this wall of roses that I love, but it's gotten a little bit out of control and it's now growing over the roof.  


I decided to attempt to tame the wall and put the clippings to good use.  It was then that I realized I needed to add something to my bucket list. I'm NOT good at flower arranging.  Someday I will take a class.  Someday…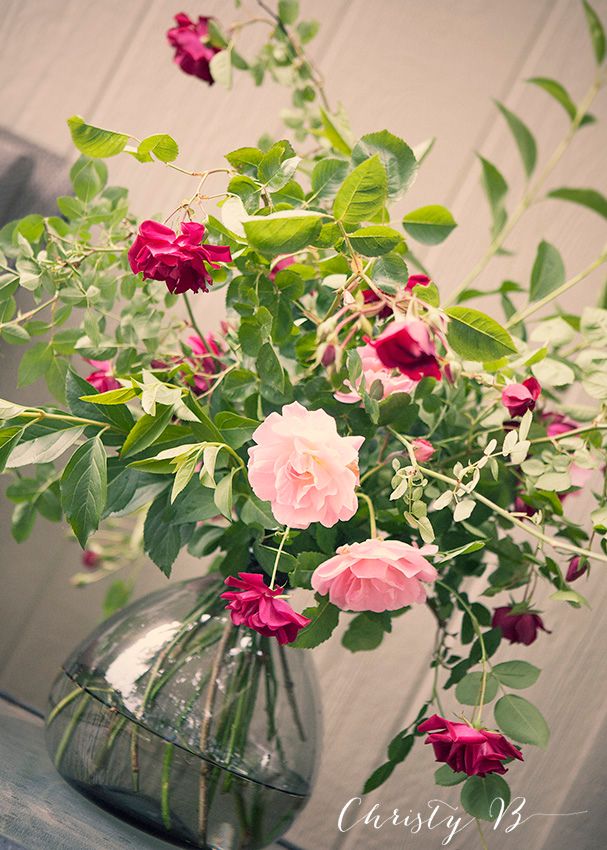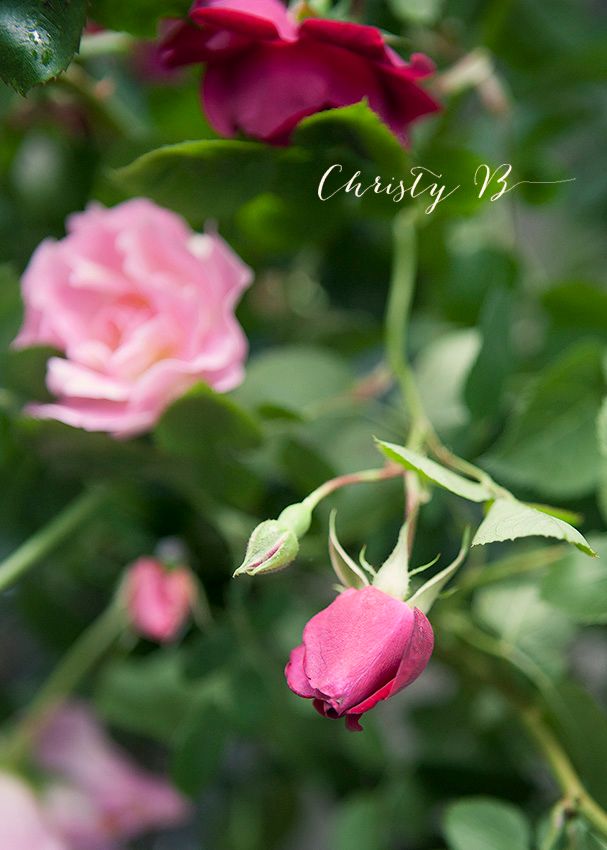 Until then, this will have to do.  After all, they are roses.  It's hard to make them look bad.  And it's something that makes me smile each time I walk by.


 I hope we can all take time to do something extra special for ourselves this holiday weekend.  It doesn't have to cost a dime.  Just a little something to make yourself smile.