I've photographed this family many times over the years – when little J was a newborn, the kids at Easter, family images and N's senior pictures. I love photographing the N family! This past weekend was time for more family pics. Oh the outtakes I could share! 🙂 I don't want to give away too much incase they want to use some of the images for their holiday cards. I'll share just a few of my favs from the session.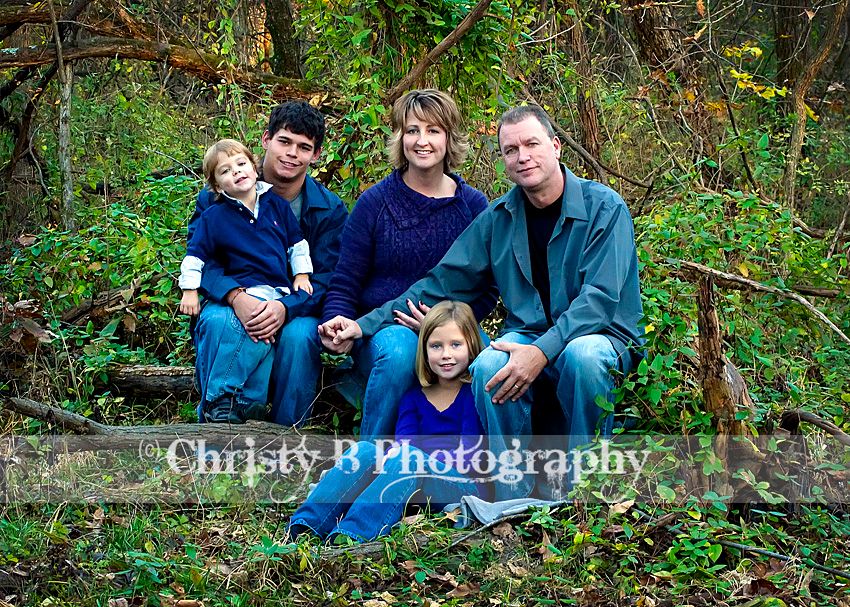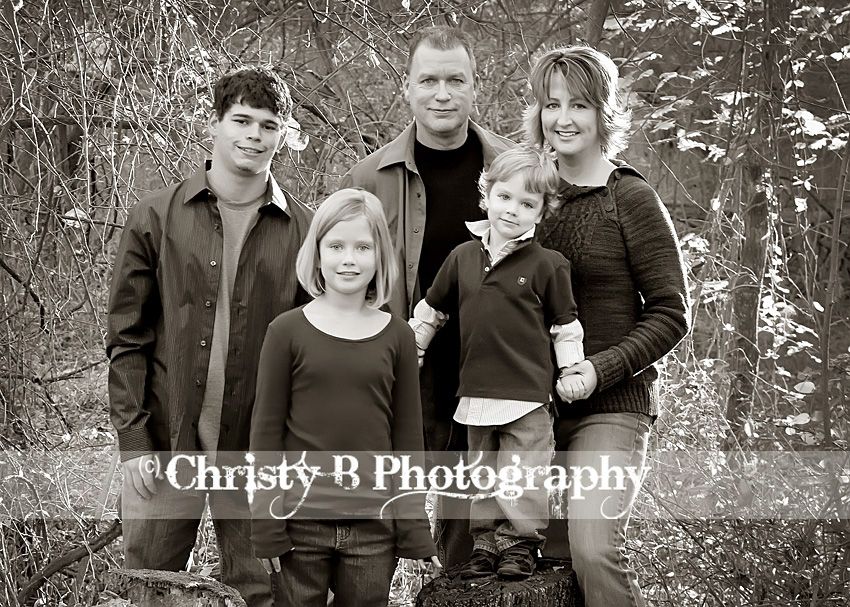 With a spirited three year old on the run, you get the image any way you can. I happen to love this one.
If I were to describe the perfect couple, I think I would describe these two. They always seem so happy and in love. They were actually celebrating their anniversary that evening.  Congratulations guys.  I'm honored to be able to photograph your happiness!