My two buddies S and B visited me at the farm for some pictures. They are growing into such handsome young guys. I'm digging the faux-hawk S was sporting! Little B had such a cute smile going on but every now and then that ornery tongue made an appearance.
Pictures: all play and just a tiny bit of work.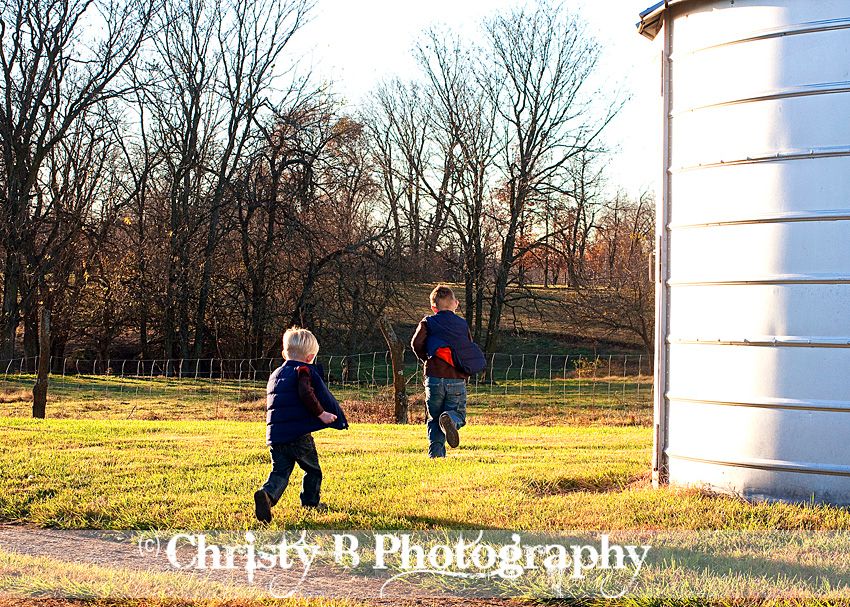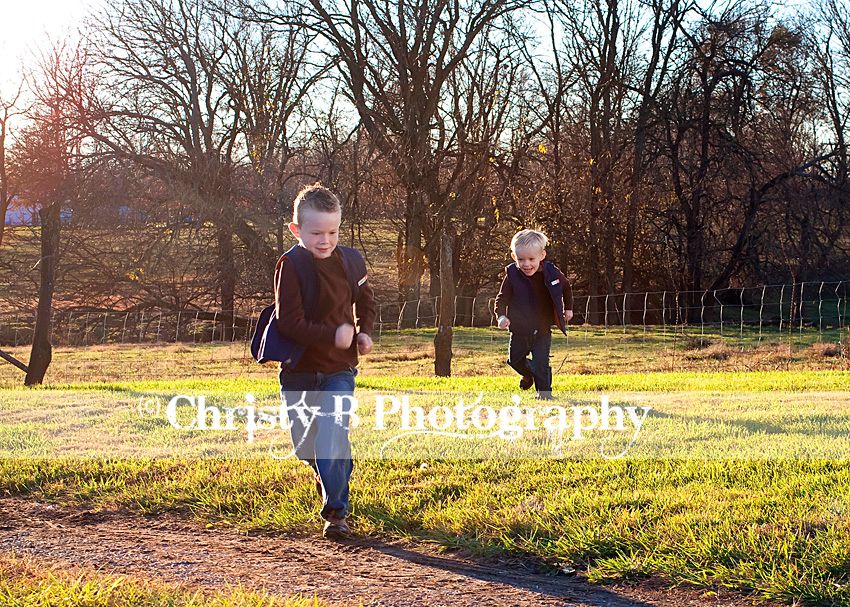 There's that tongue again. 🙂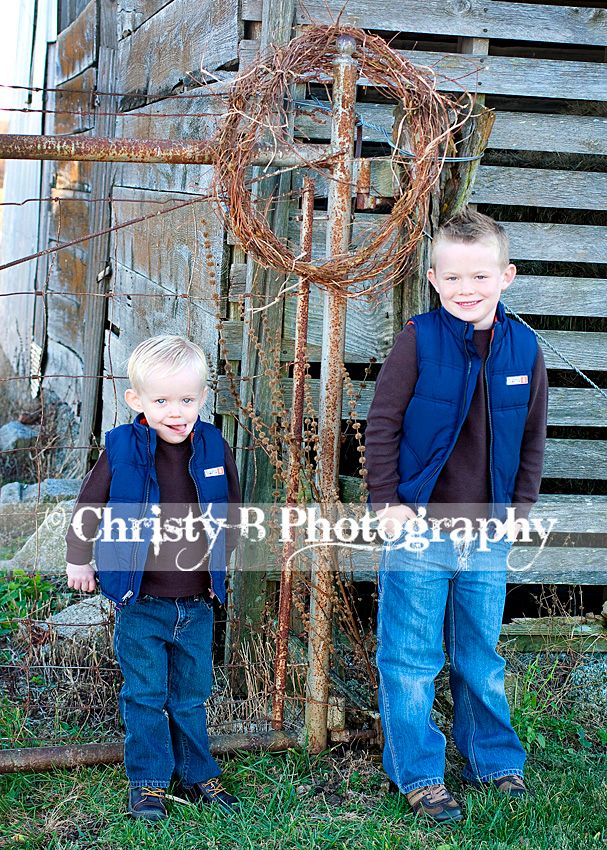 There's those adorable smiles.  Thanks for coming out to play with me S and B!